Please join my
mail list
for very occasional announcements regarding releases or performances. I'm a firm opponent of unsolicited email, and will not ever share the addresses on this list.
I've made sheet music for all of the recorded pieces that I've scored available for download.
Have a look!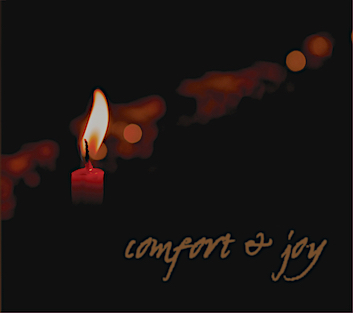 Comfort & Joy was released Dec 1. It is an album of solo piano music.
It is a reflective album of original holiday music of varying styles and traditions. Many of the pieces will sound instantly familiar because they are so strongly based on certain styles of music and song we all know. Some of the pieces, though, are original in style, but convey the nostalgia and reverence of holiday music I love.
The oldest piece in this collection is named Together for Christmas. I wrote it a few years ago regarding my family's (very sizable) annual gathering. It's become especially poignant this year, which will be the first year this gathering will not take place.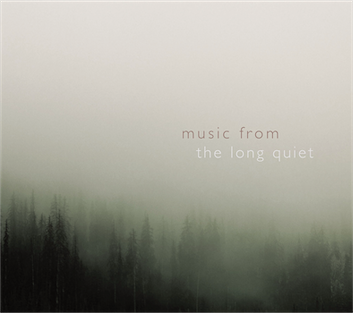 Music From The Long Quiet was released Oct 1. It is an album of solo piano music.
This is an album of contemplation, and a story of making the quiet good.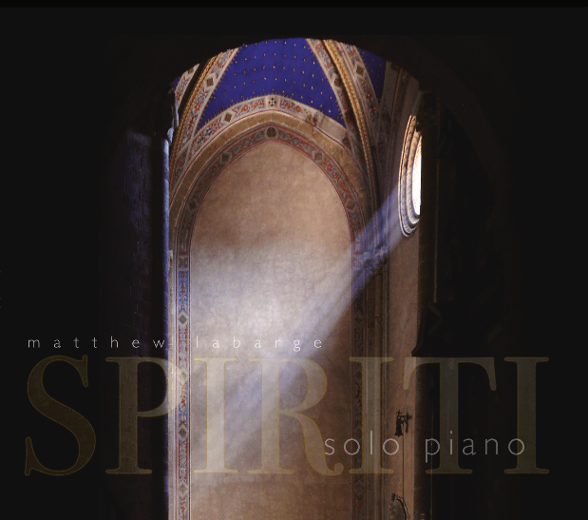 Spiriti is an album of solo piano music.
Haunting themes appear many times in different contexts as a spiritual journey unfolds.
This is my most intimate and my most personal album to date.
More info about albums here.
Omnia, the newest Larkenlyre (mostly electronic) album, is a deeply atmospheric work, marrying harmonic interests of slow 20th century romantic symphonic writing with modern ambient music and a bit of art rock of the early 70s.
It features spectacular guitar work from Chrys Bocast, whose Through the Airlock album is a primary influence.
The final track is solo piano.
More info about albums here.
I had the opportunity to do some mix work on Wells Hanley's upcoming album, Outside Inside. It quickly became my absolute favorite piano album.
For years I've loved everything Wells has done, but this is the album I've been waiting for. It is a rare gem.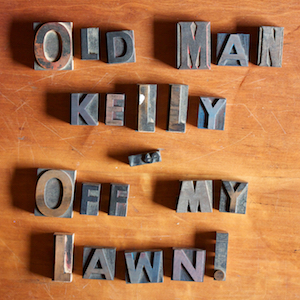 Old Man Kelly is a charismatic band leader and a writer of classic timeless Americana songs. See this guy in any of his many musical combinations.
I'll sometimes play in his band The Streetsweepers, and I had the opportunity to play honkytonk music on his recent release, Off My Lawn. Just some guys playing in a basement- crazy good fun and homegrown independent music at it's finest.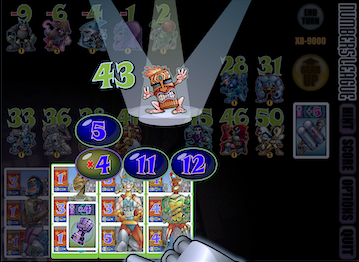 Numbers League is a fantastic math game invented by my friends Ben Crenshaw and Chris Pallace.
I wrote the software and the music for the iPad app adaptation. How fun did it turn out, you ask? Very fun!